THE BENEFIT OF A BUSINESS EVENT FOR AN ENTREPRENEUR - FREELANCER
I had the opportunity to be the photographer of this wonderful event. On this occasion, I had the pleasure of meeting many special people. You will see some photos from the Business Support Event in Munich.
BUSINESS EVENTS
Who were the
Special Guests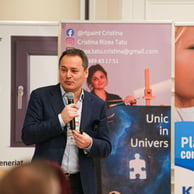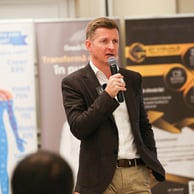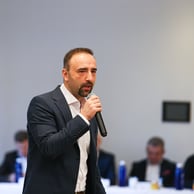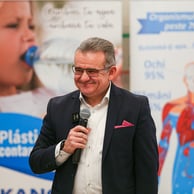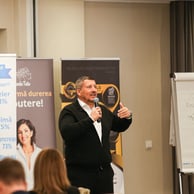 Marius
Ghenea
Managing partner of the Catalyst Romania Investment Fund
Lorand Soares Szasz
SME Accelerated Growth Expert and Entrepreneur
Dan Luca
Productivity expert and founder of the 5AM Community in Romania
Eusebiu Burcaș
Financial coach, entrepreneur, trainer and business angel
Ovidiu Toader
Coach of entrepreneurs and managers
Smart & Up-to-date
Solutions
for businesses in several Fields of Activity!
These gatherings provide a chance for individuals with a keen interest in business opportunities, brand promotion, and product and service development to establish economic ties and strategic partnerships with one another.
Moreover, each of these events offers the opportunity for attendees to enhance their knowledge and gain insights in various topics such as sales, traditional marketing, internet marketing, personal growth, and business expansion.
As a freelance photographer at this event, I had the pleasure of connecting with some incredible individuals who shared the same objectives and aspirations as myself. The energy and motivation that emanated from being surrounded by such positive individuals was truly remarkable. Even though I was working, I felt like I was also learning and growing at the same time.






























"Don't be one of those people who spends half their life explaining what they want to do and the other half explaining why they didn't do it!"
Lorand Soares Szasz - Drumul tău către Succes
I would highly recommend attending such events to any entrepreneur, freelancer, sales agent, or sales team. Being part of a community of like-minded individuals can be truly invaluable in terms of expanding your business opportunities and gaining new insights.
It's reassuring to realize that we are all on the same path and have started from the bottom, following similar steps towards success. My advice is to remain true to yourself and dedicate time to learning and personal growth. The events organized by Business Support offer exactly what you need to achieve your goals.
I wholeheartedly endorse attending these events and look forward to seeing you there soon!