Graphic design &
Web design
From attractive logos and business cards to captivating website designs.
Create a strong visual identity for your brand. By creating a logo you can be noticed more easily, and your brand has a unique identity. It should be easy to remember and represent the personality and value of your business.
#logo #design #graphic #watermark #brand #identity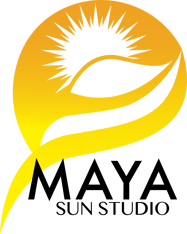 Leave a good and lasting impression with a professional business card design. When you hand out a business card, you show that you are available and open to new opportunities. Choose to be prepared and get to know yourself through this offline method as well.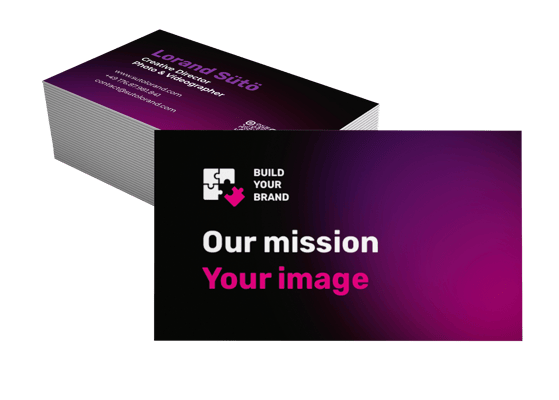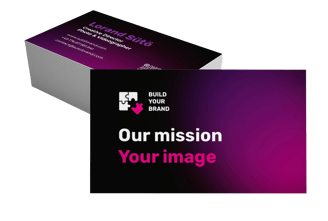 #businesscard #personality #graphics #design #card