CREATIVE DIRECTOR PHOTO & VIDEOGRAPHER
"Capturing an image, freezing a moment, shows how rich reality really is."
From the beginning I realized that this was my dream job and I took photos, partly as an employee and partly as a freelancer, for private and business clients. The world is in a continuous process of change, of a new evolution, which makes every Brand a daily challenge. Because of all the projects and differences that came up, I discovered that I am very passionate about my work. My gratitude at the end of each project is to see that I have achieved the best result.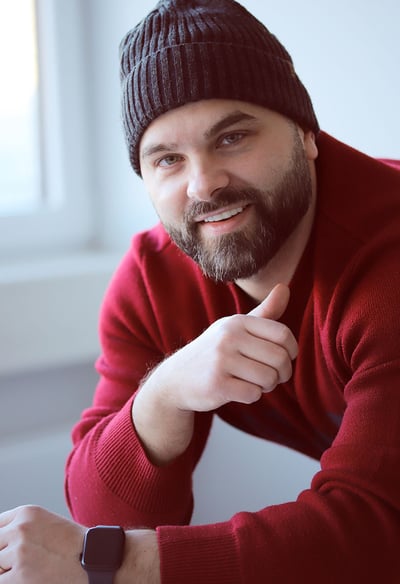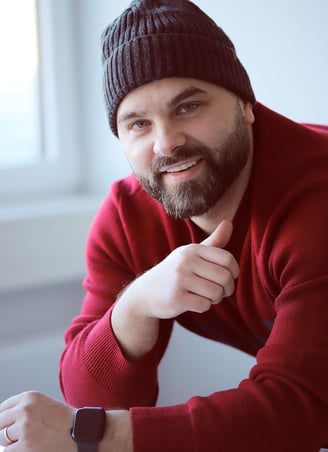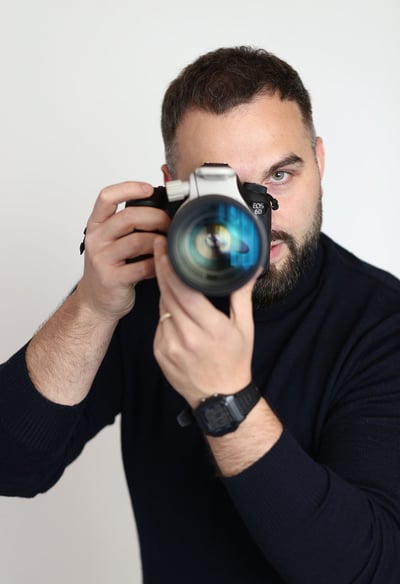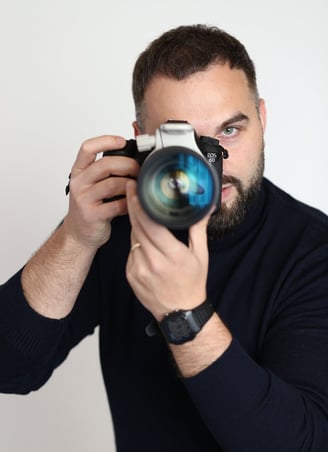 I love creating stories, designing and organizing every part of a Brand. As a creative director and photographer in various industries, I make different types of visual content for companies, freelancers and entrepreneurs.
I enjoy helping increase visual marketing and social media engagement through high quality photography and videography, graphic design and web development.
Background + artistic philosophy
A decade of experience to thank, I am grateful for the projects that helped me gather as much knowledge of visual art and graphic design as possible. Starting from scratch and reaching today's level is due to these more than 70 successful projects, the +250,000 materials offered to customers, but also my attention to detail. Good understanding of what Branding means through photography training courses, Entrepreneurial Education and marketing.