Turn your online presence into a productive space with an easy, efficient and automated website.
A well-designed landing page is essential to the success of any business website. It can influence the visitors' decision to stay on the site and buy the products or services offered.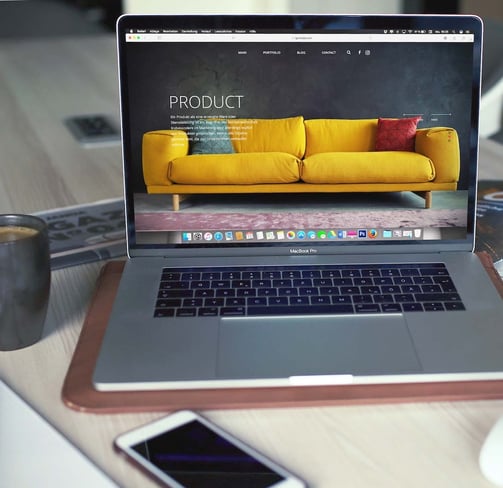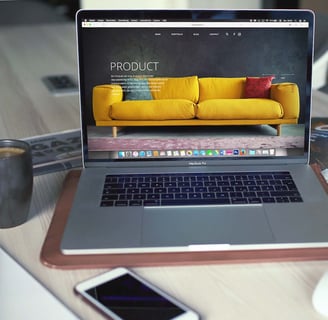 #landingpage #herosection #webdesign #website
Introduce Your
Collaborators
Collaborators are the key element of any business, just like your employees. They are essential to the development and constant fulfillment of the company's goals.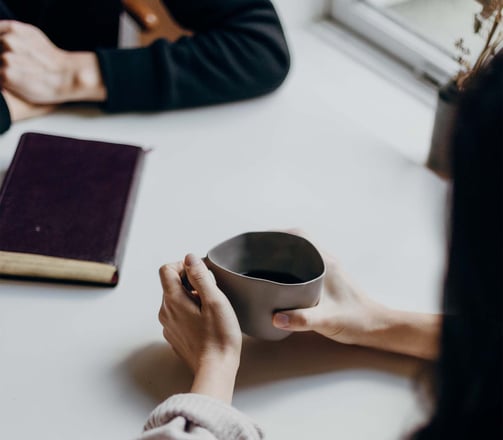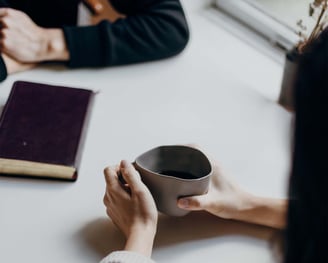 #collaborator #teamwork #success #workflow
The benefits of a website are obvious, especially these days. A well-designed website brings more potential to your business. You show credibility because you exist in the online market. You can reach your ideal audience faster.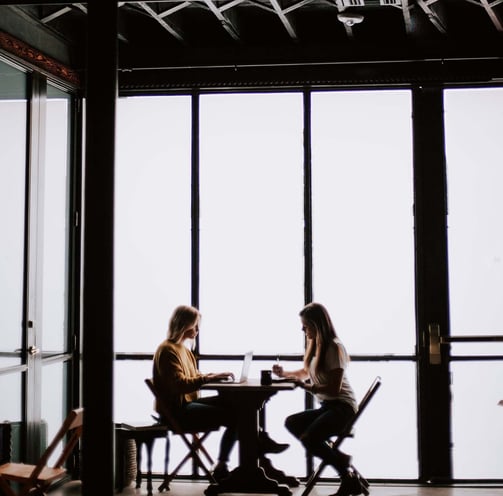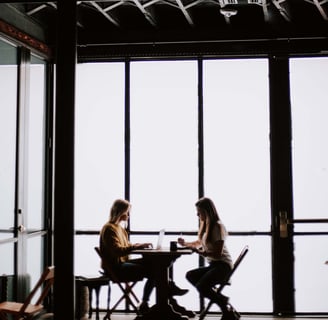 #benefit #customer #emotional #connection
Customer testimonials, opinions and feedback are essential for any business. They are a great way to show potential customers the quality of your products and services. By collecting feedback you give more credibility.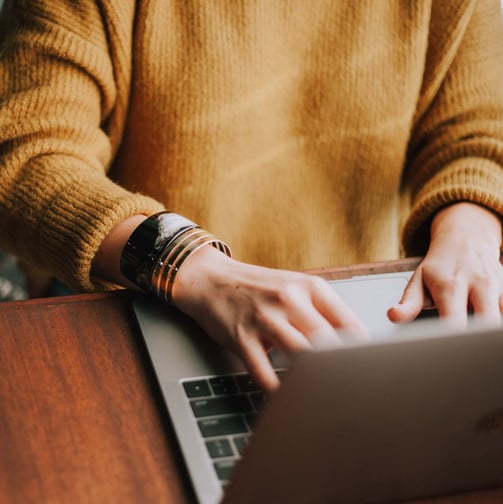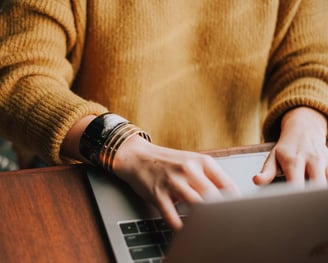 #testimonial #review #feedback #trust
Congratulations!
Let's get started
I hope the information in the 3 steps was helpful and you are now ready to complete the final form as needed. Tell us what your idea of success is.